GDM Group is open for business!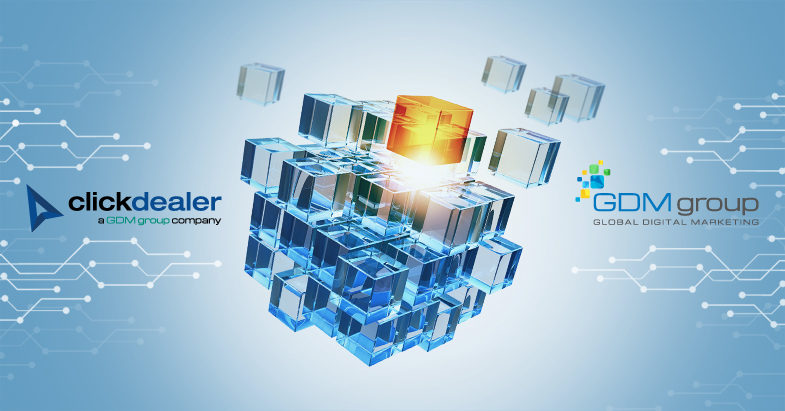 We are thrilled to announce that GDM Group is now officially in full operation! Our company is ready to provide online marketing services on a global scale for anyone interested in scaling their brand to a new level. The first post on our new blog is a great opportunity for a little introduction, so here goes: Global Digital Marketing Group (GDM Group) is a digital performance marketing company that empowers the world's leading brands and agencies to engage global audiences. GDM Group's family of solutions delivers a comprehensive set of marketing services, including performance, mobile, video, programmatic marketing and media buying.
This blog will be your main source for everything GDM Group: news, event bookings, promotions, insights, and a whole lot more useful info on digital advertising. Keep a close eye on the updates, there is a lot more to come!